It's good to be Wild + Free
September 8, 2017
When we arrived at Wild+Free family camp early Friday afternoon, our expectations were quickly surpassed before we even parked our van.
As August is my first daughter's birth month, it is always a busy time so I hadn't been able to fully read up on the details of the trip. The words "mountain" and "camp" conjured up certain ideas without my knowing many other details, so when we drove onto the property and were greeted with it's breathtaking vistas, endless natural playscapes, and a pony and donkey greeting us at the entrance, we were a bit giddy. Since I haven't truly camped since I was a kid, I was more than a little thankful for electricity, plumbing and a dining hall.
I hopped out of the car to scope out the check in details for the beautiful lodge that stood before me and was quickly met with the warmth of Wild+Free before even making it to the door. A very down to earth guy stopped me, as he finished chatting with the family ahead of me. It was Ben Arment and he treated me like an old friend as soon as I introduced myself. He briefly recounted our prior emails — yeah, that's how involved they are with their community — as he led me to check in with Ainsley. Welcome to Wild+Free!
With all of our homeschooling wildlings taking over Trail West Lodge, we were all instantly united as friends. It was not our typical family vacation experience filled with hurried strangers – and that was such a great thing! I have no idea how the parents of 5 kids and even more boundless projects and ideas can pull off such hospitality, energy, grace, attentive detail and event planning, but our kindly hosts were quite inspiring in all of the above. I struggle with just getting everyone's hair and teeth brushed daily.
As for Trail West, there were hidden treasures around every corner. Property wide frisbee golf, pony rides, gorgeous landscapes, the coolest playground fort you can imagine, secret tunnels, playful trails, zip line and ropes course, basketball courts, a pool with an insane view and so much more. Experienced with such great people made for an unforgettable weekend that most of us didn't want to end, including my husband! I can only effectively liken it to the Aloha spirit, but western style. It was the beautiful vibe from the lovely w+f community created by Hannah in S. FL, which I have been missing so much. This was my husband's first introduction to the Wild+Free community, despite all of the content bundles that I have sitting around and the fact that I am trying day in and out to grow our own tribe locally. Anyway — he gets us now! He was even mentally planning next year's trip to family camp by the end of the first day!
As Sunday rolled around, there were many pouty lips and tears shed by the littles as we packed our things and said farewell. Our family and others that I know are still embracing and reliving the moments, now two weeks out.
It's great to be Wild+Free!
As the Arments plan even greater things for the Wild+Free community, I hope to be able to contribute and join in with what's to come in many more ways. Learn more about the plans for a Wild + Free farm village here >

You May Also Like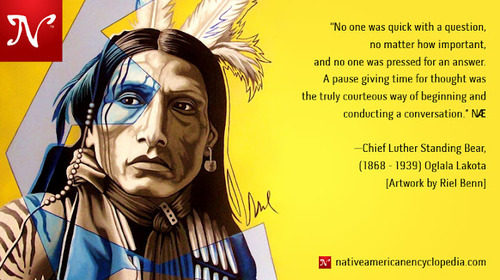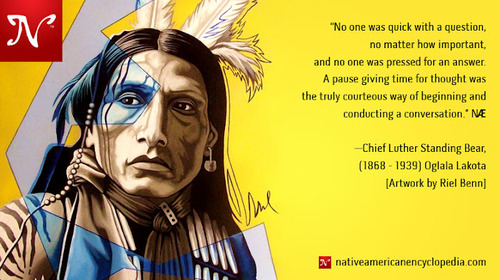 September 15, 2019
September 7, 2019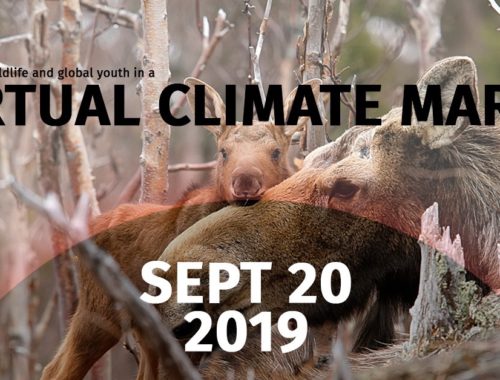 September 12, 2019