Hawaii's School Garden Network Supports School Gardens
August 14, 2019
Founded in the year 2000, The Kohala Center is an independent, community-based center for research, conservation, and education. The Center works for a vibrant, sustainable future for Hawai'i by focusing on four key areas: food, water, place, and people.
By supporting more than 60 school learning gardens on Hawai'i Island through technical assistance and professional development programs, Hawai'i Island School Garden Network (HISGN) connects Hawai'i's keiki (children) to fresh food, healthier eating habits, and the 'āina (land) itself. The Kohala Center also administers FoodCorps Hawai'i and the statewide Hawai'i Farm to School and School Garden Hui. These three initiatives support garden and nutrition programs and help schools procure fresh, healthy, locally grown food.
At public, private, and charter schools across the island—from cool, breezy South Kohala to tropical Hilo, from sunny South Kona to verdant Hāmākua—more than 16 acres of school learning gardens have been planted, annually yielding 30,000 pounds of food for these students and their school communities to enjoy. Concurrently, deeper learning of mathematics, social studies, language arts, fine arts, and the natural sciences is taking place in these vibrant, engaging outdoor classrooms.
The recently released Hawai'i School Garden Curriculum Map, was created by teachers for their peers who may not be gardeners themselves but intuitively understand the benefits of inquiry-based, place-based, project-based learning for their students.
By listening to our Network's needs we have been able to nurture and grow a movement in Hawai'i, one school garden at a time.
Read more about The Kohala Center, HISGN, and the school garden curriculum here.
You May Also Like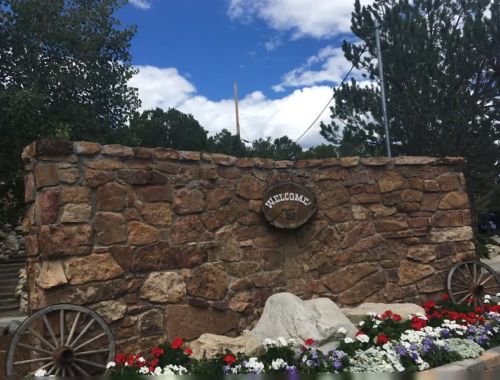 September 8, 2017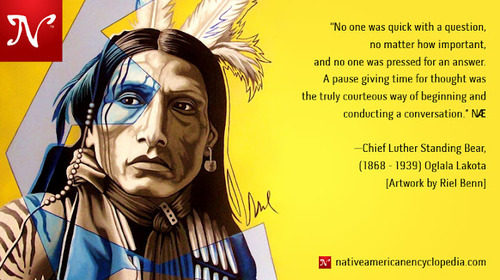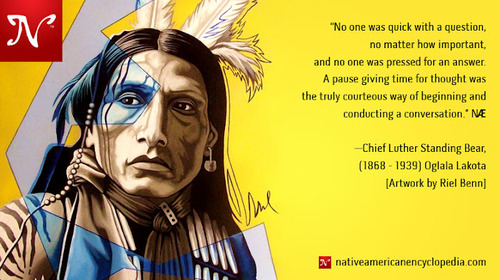 September 15, 2019