'No one's an exception': toll of climate change, from US to the Marshall Islands
August 28, 2019
Most people have no idea where the Marshall Islands are or that they even exist. My second wildflower is Marshalleese. It is my responsibility to her and her culture -and to my heart- to share the crisis facing this island nation. Please, plant as many trees as you can. Mother Earth needs us to act.
This week, as the Amazon burns out of control and I am helping steer the research on my daughters' country culture reports for their homeschool presentations, my heart hurts for our world in so many ways. The report that I am helping to create is not one of usual statistics and geographical data. It is a cry for help.
If global temperatures rise more than 1.5C, the Marshall Islands are likely to disappear. The thin atolls scattered across the Pacific Ocean are already seeing regular flooding and droughts directly related to climate change. More Marshallese are leaving in search of dry land, with nearly one-third of the population currently in the US. Many fear that with the exodus, their culture will be lost to a country that has already taken so much from them.
–Source: The Guardian
Wise souls
My 7 year old and I play "I love you more than…" daily. One day her replies included the usual – more than the stars, more than chocolate, etc. Then she surprised me with "Mama, I don't love you more than the Earth because without the Earth, I'd have nowhere to go. And I don't love you more than trees because without trees I couldn't breath."
This 7 year old gets it. She understands it better than most adults.
For her birthday this year, we requested donations in her honor to support the planting of mangrove trees from Seatrees.com. It's much more important to me for my children to have a healthy planet to live on than having a few days of fun with more plastic toys. Thank you to everyone that planted trees!!!
Next, I'm having a rainbow eucalyptus planted in the Philippines by One Tree Planted for my rainbow girls. (We just planted one in our yard as well).
What can we do?
Demand American companies stop sourcing goods obtained through deforestation. Sign the petition at NWF.
Help support our Youth that are making waves in this fight for our dear Mother Earth.
Plant trees to sequester carbon.
Floridians have a very special opportunity/advantage/responsibility because our state wants to help us grow beneficial plants and be covered in forest, not grass and annuals. Even those without green thumbs can succeed with many Florida native trees.

No matter where you live, you can have mangroves planted for you at Seatrees.com or other species through One Tree Planted. We also have set up a fundraising campaign with the National Forest Foundation.

Mangroves are helpful in healing our environment in many ways, such as:
Sequestering carbon over the life of each SeaTrees (draws carbon dioxide out of the atmosphere).
Creating sustainable, long term employment for local communities (basically, it shows people that there is significant value in protecting a threatened ecosystem).
Helping to build ecosystems that are central to the protection of threatened species.
Providing protection from storm surges to communities, while also reducing the impacts of urban/rural water runoff.
The Rainforest Foundation offers suggestions for 10 Things You Can Do To Save The Rainforest. There are also educational resources provided for teaching and raising a responsible generation.
Get involved with and support charities such as Amazon Watch and learn about their work and how we can help.
How to Help Reduce Global Warming (Kids)
Additional reading on The Marshall Islands
You're Making This Island Disappear

A ground zero forgotten
The U.S. put nuclear waste under a dome on a Pacific island. Now it's cracking open.
Marshall Islands Climate and Migration Project
Rising seas give island nation a stark choice: relocate or elevate
Scuba paradise and plutonium nightmares, amid rising seas
The Marshall Islands Are Disappearing
Within Decades, Floods May Render Many Islands Uninhabitable
Marshall Islands Will Fight Sea Level Rise by Raising Islands
Lives in the balance: climate change and the Marshall Islands
Vanishing Places, Distant Cousins
RMI Mangrove Rehabilitation Project
You May Also Like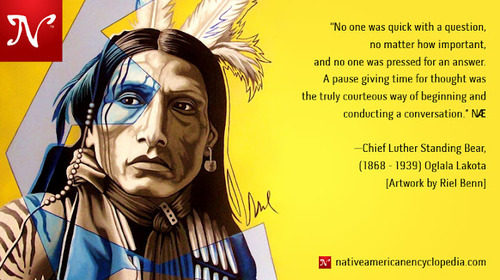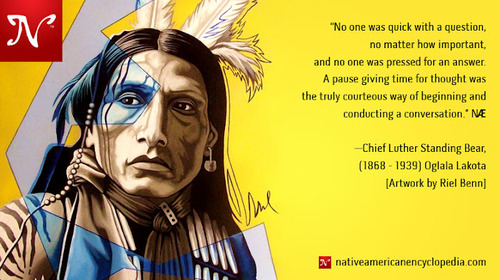 September 15, 2019
September 7, 2019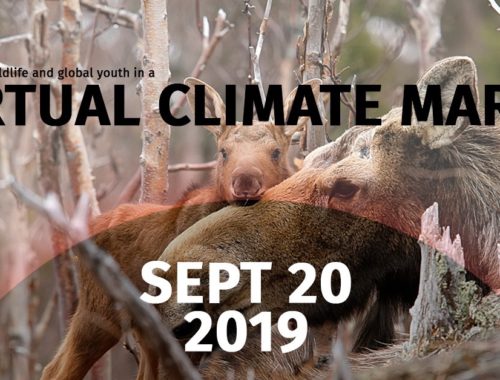 September 12, 2019