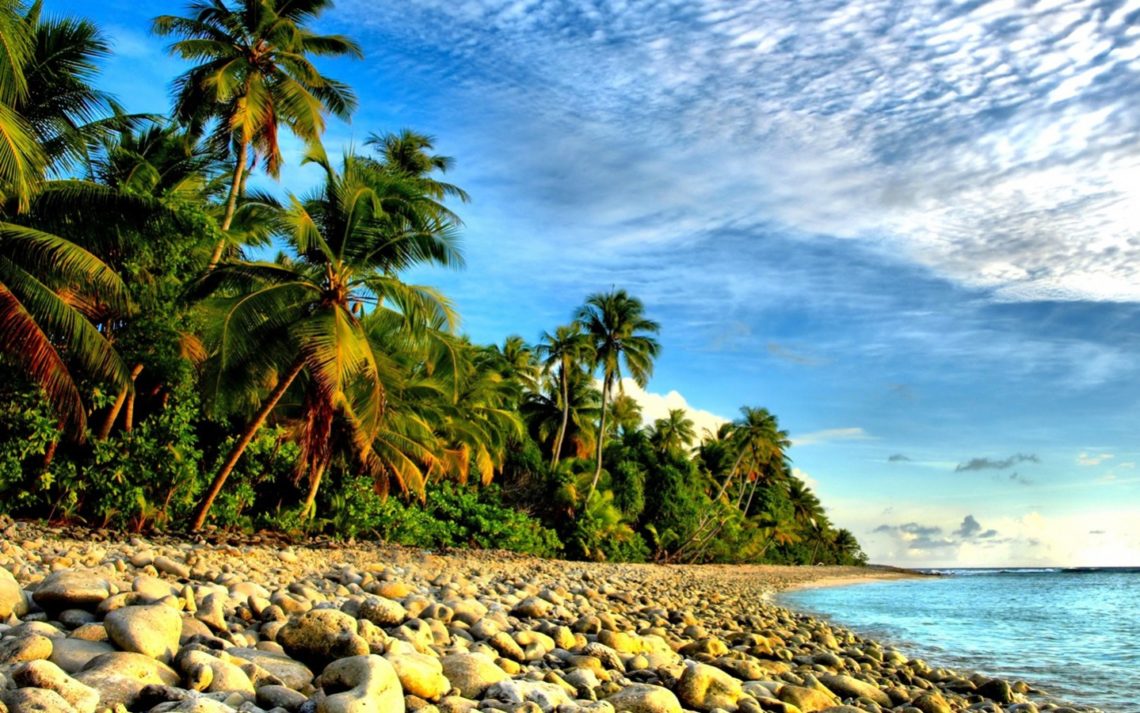 Little Explorers Visit the Philippines and the Marshall Islands
September 7, 2019
This week my girls and I have been working on presentations for their homeschool co-op. Below are their research presentations on The Philippines and The Marshall Islands.
The video on the Philippines was done when my oldest was 3, so it gets me in the heart to revisit. We created the revised PDF to go along with this presentation.
Our Little Explorers Visit the Philipines
Download PDF – includes country information, culture and recipes for traditional Filipino foods
Download Flag to Color
Download Map

> Help us plant more trees – have a tree planted in the Philippines through One Tree Planted.
---
Our research on The Marshall Islands became much more intense than expected. While I knew the direction that we should go, it became more and more heartfelt every time we worked on it. This topic is very near and dear to our souls. More than once, I have found myself reading and editing in tears. Even with all that we have put into it, there is so much more about their history and culture that needs to be acknowledged.
Our Little Explorers Visit The Republic of the Marshall Islands
Download PDF – includes country information, flag coloring page, the climate change crisis that the Marshallese are facing, tips for reducing carbon footprint, and a children's book list to learn more about taking care of our planet and living in greater harmony with nature.
Download Flag to Color
Download Map

You May Also Like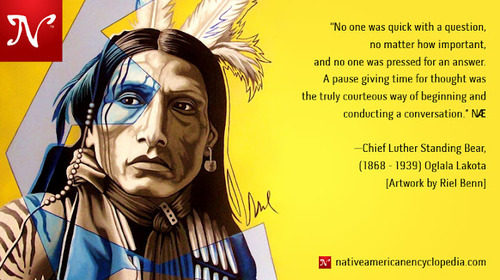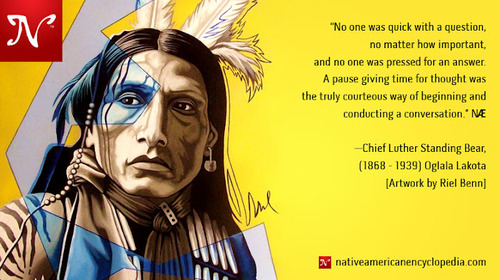 September 15, 2019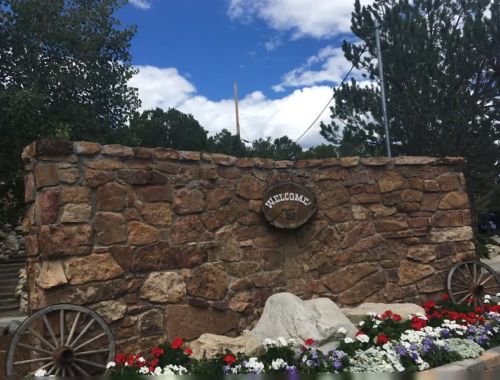 September 8, 2017